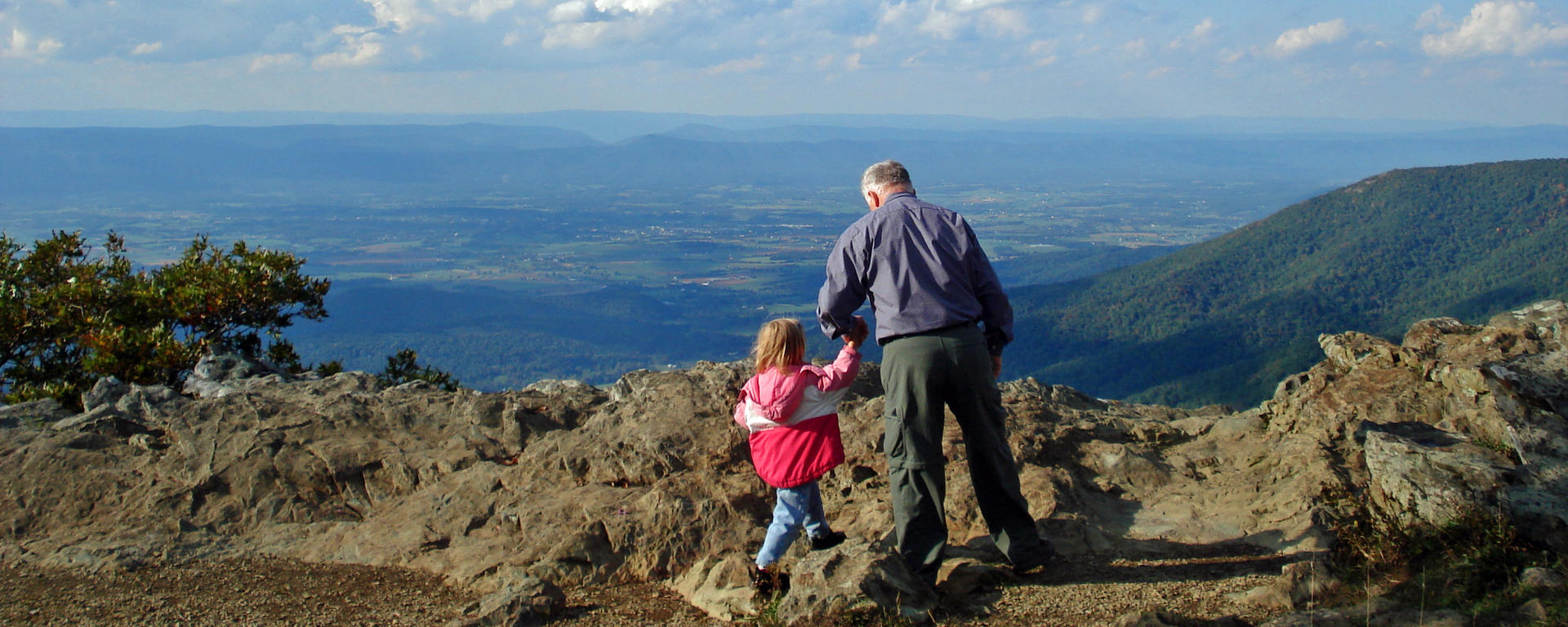 McCaig Institute for Bone and Joint Health
We are a multidisciplinary team of scientists, clinicians and engineers working together to improve the prevention, diagnosis and treatment of bone and joint conditions.
From the Human Performance Lab to Lululemon: Changing the game for athletic shoes
Not many people know the engineering that goes into a running shoe. Alumnus Colin Firminger does and he's bringing that knowledge to Lululemon as it takes a huge leap forward...