The McCaig Trainee Committee
The McCaig Trainee Committee (MTC) is a group of dedicated student leaders who plan weekly seminars and organize educational, social and funding opportunities for the trainees of the McCaig Institute. If you have a question for the McCaig Trainee Committee, please contact one of the MTC members below: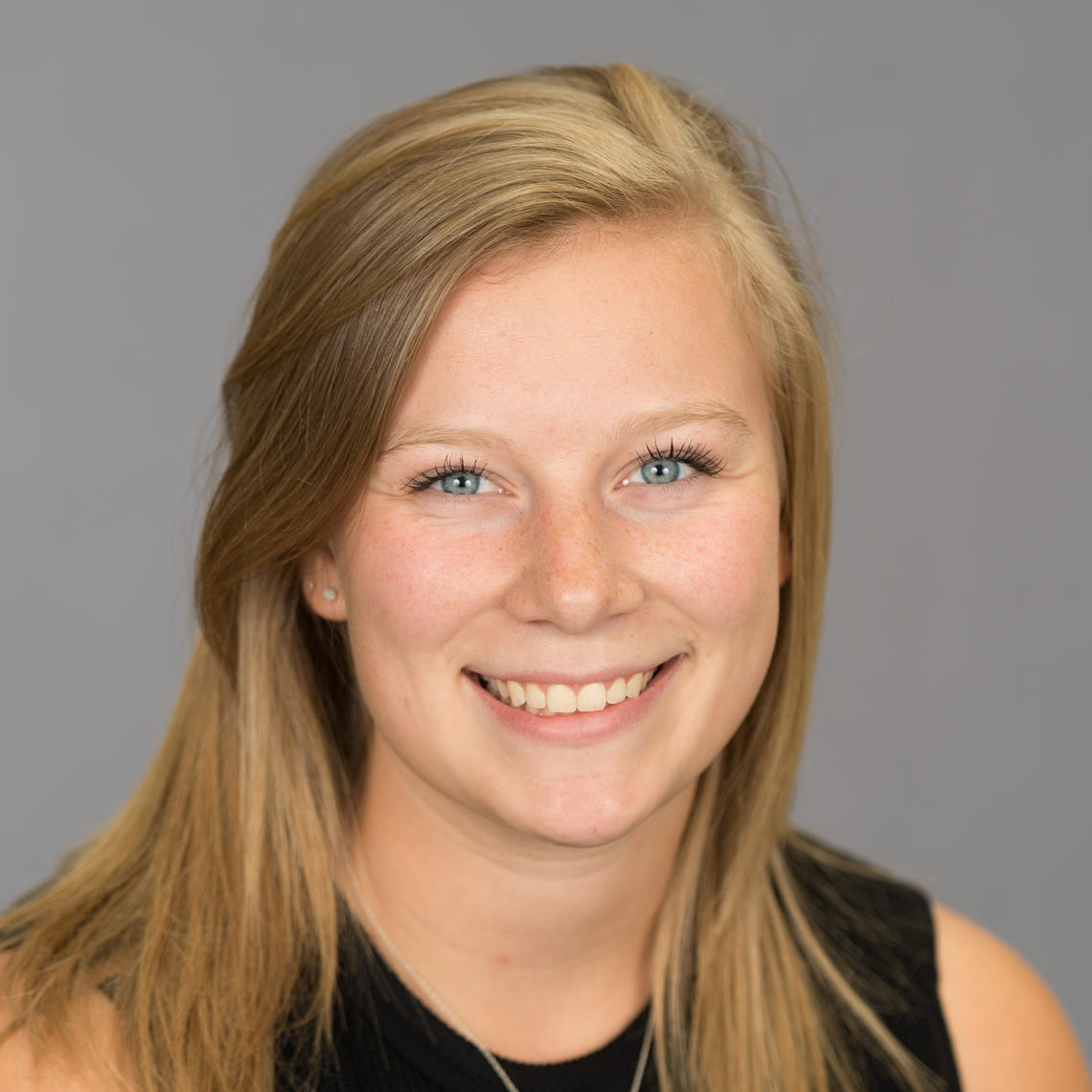 Karys Hildebrand
As the co-chair, Karys coordinates with the subcommittees within the MTC and other educational and executive councils within our institute to plan events, organize speakers for seminar series, work on educational initiatives, and advocate for positive student experiences. 
Karys' research focuses on investigating immunotherapeutic strategies to combat soft tissue sarcomas using the mouse models developed in the Monument lab.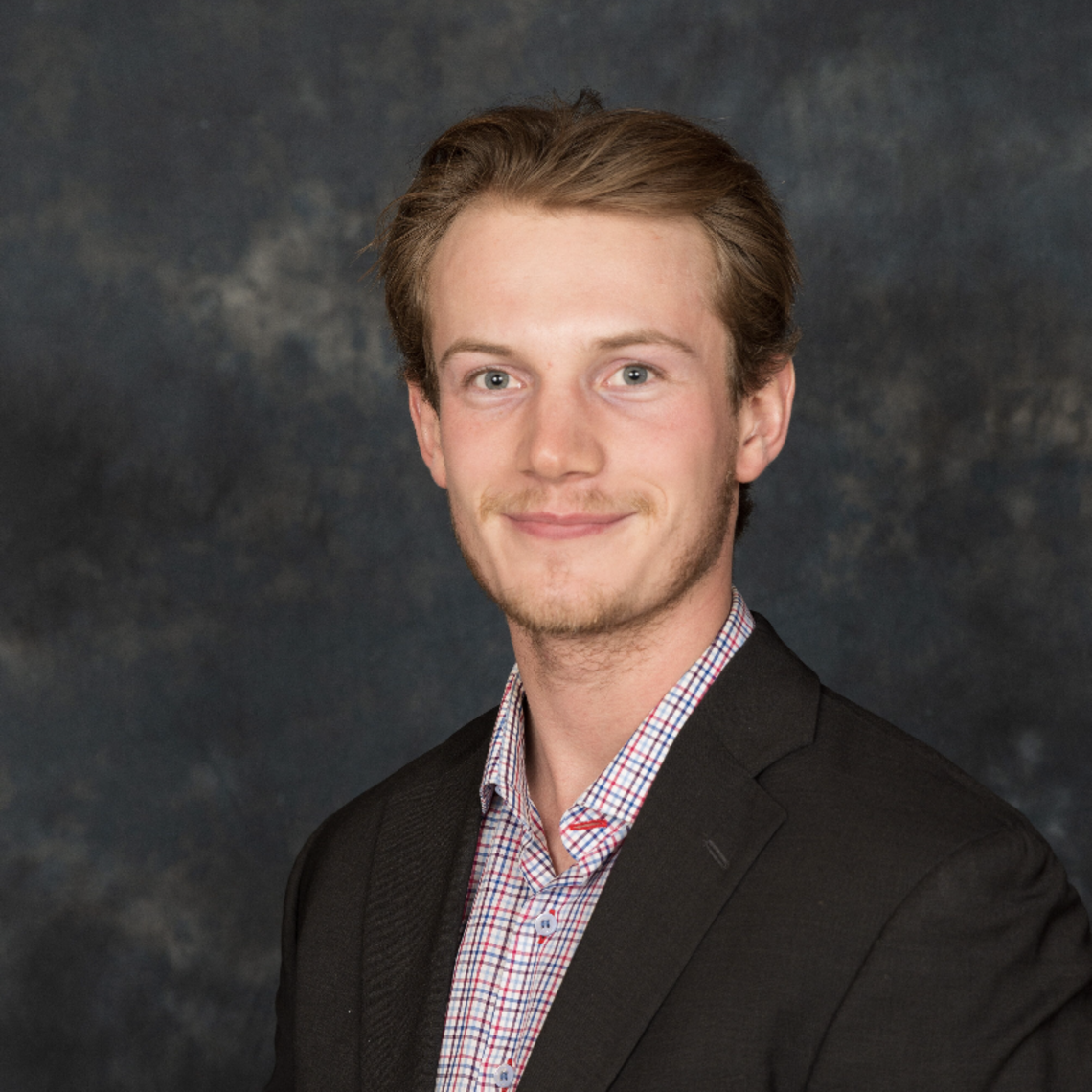 Kurt Hildebrand
As Co-Chairs, Kurt and Karys act as student voices to McCaig Institute Executive and Education Committees, advocating on behalf of fellow trainees. They also help other Committee Members however needed and recruit new students to the McCaig Trainee Committee. 
Kurt is a second year MSc student in Dr. Michael Monument's laboratory. His project is focused on investigating the role of macrophages in sarcoma tumour biology, and how they may be targeted for improving immunotherapy.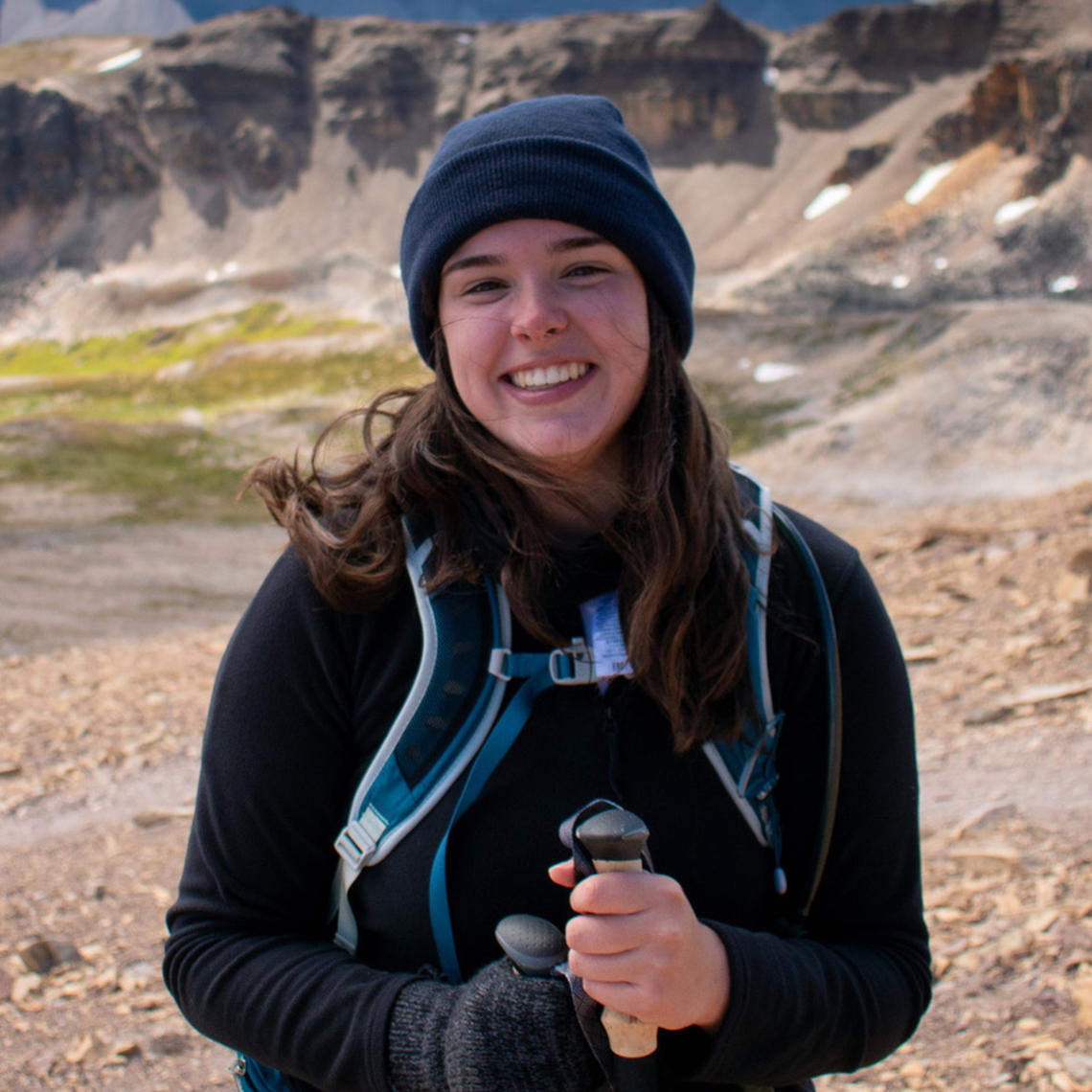 Cassidy Da Silva
As Education Representative, Cassidy is responsible for all academic events, awards, and initiatives of the MTC; including overseeing the organization of important Summer Student events and research days.
Cassidy is pursuing a PhD in Medical Sciences, where she is studying the patterns and processes of endocrine-mediated masculinity and femininity in the human face. Her primary research interests include morphology, human anatomy, complex trait genetics, and human evolution. Cassidy is also passionate about science education, having earned several teaching certificates while studying at the University of Calgary, including the Graduate Student Certificate in University Teaching and Learning.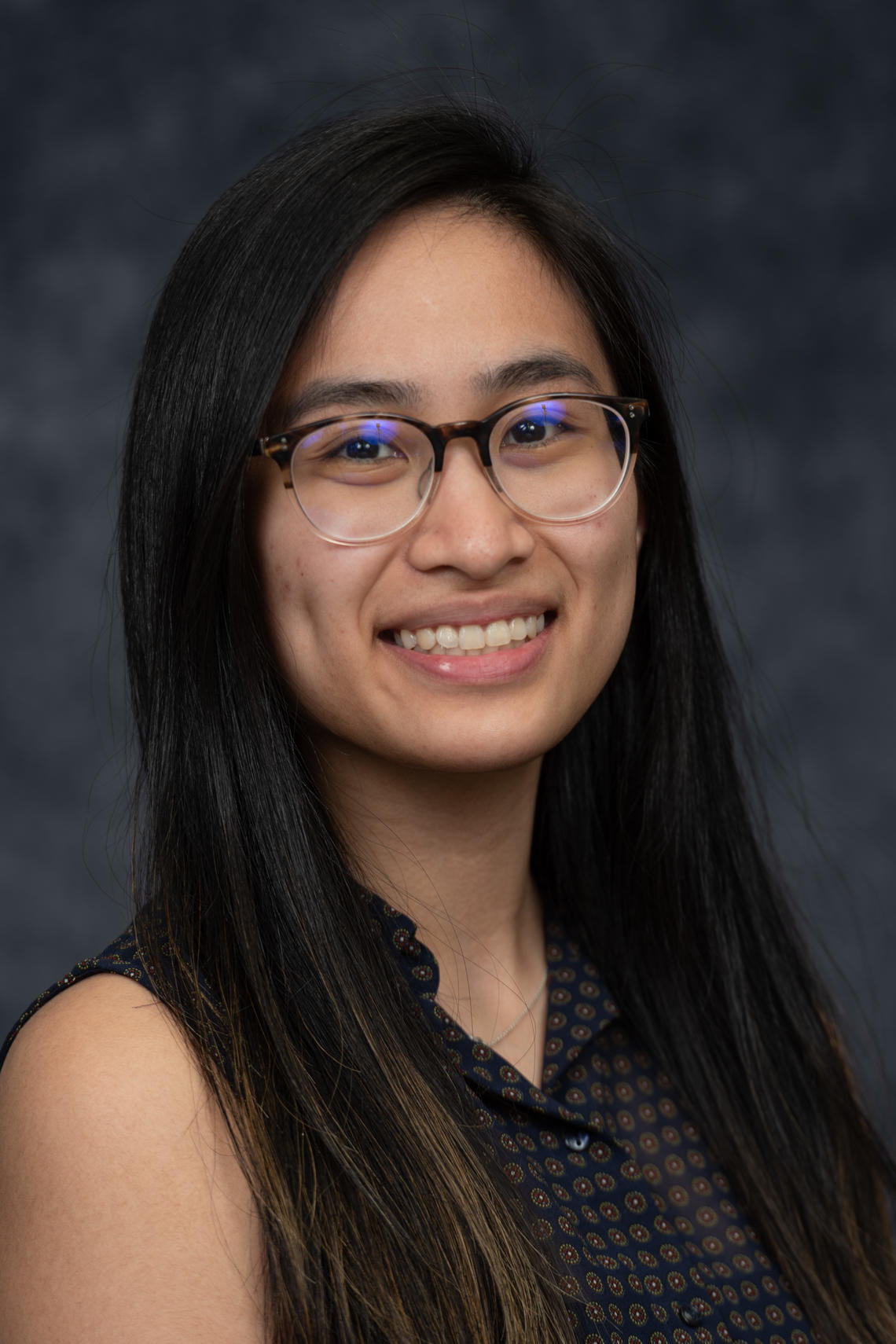 Jessica Corpuz
As one of the events representatives, Jessica hopes to foster a sense of community between McCaig trainees and post-docs by organizing social events such as BBQs, game nights, and coffee chats.
In between planning these events, you can find her in the lab working with transgenic mouse models to help get a better understanding of the role of Proteoglycan 4 in intervertebral disc degeneration. Outside the lab she likes to bake, read, and go hiking.
If there are any events you would like to see this year, feel free to reach out to Jessica with suggestions!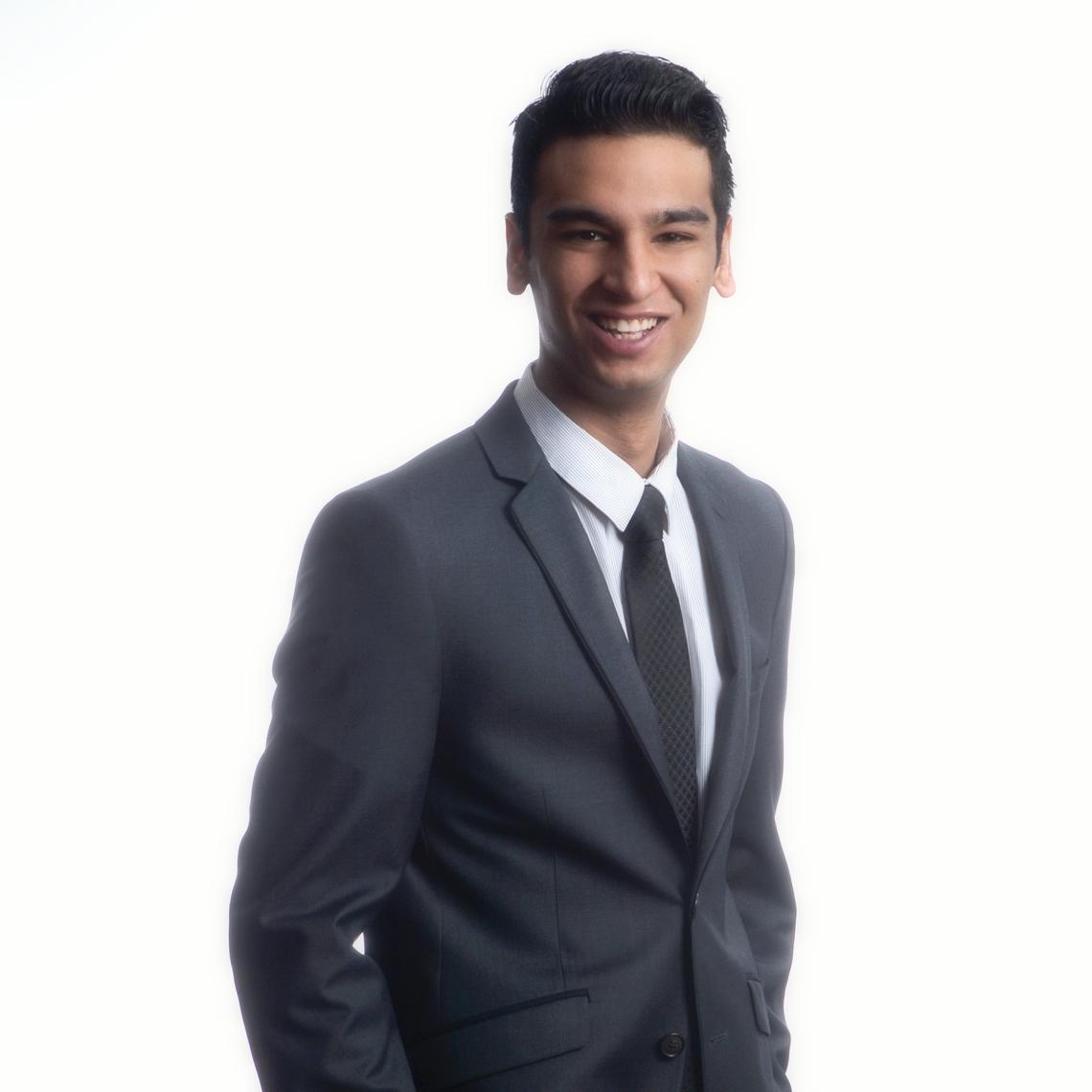 Manmeet Dhiman
As one of the MTC Events representatives, Manmeet is responsible for organizing social events such as BBQs, game nights, and coffee socials for the McCaig trainees to provide them with an enjoyable experience.
Outside of this role, Manmeet's research is focused on examining the differences in the biomechanical properties among patients suffering from spinal deformities. In his free time, he likes to play various sports including basketball and squash, enjoys hiking, and playing video games.
Please feel free to contact him with any suggestions or improvements you may have regarding the events.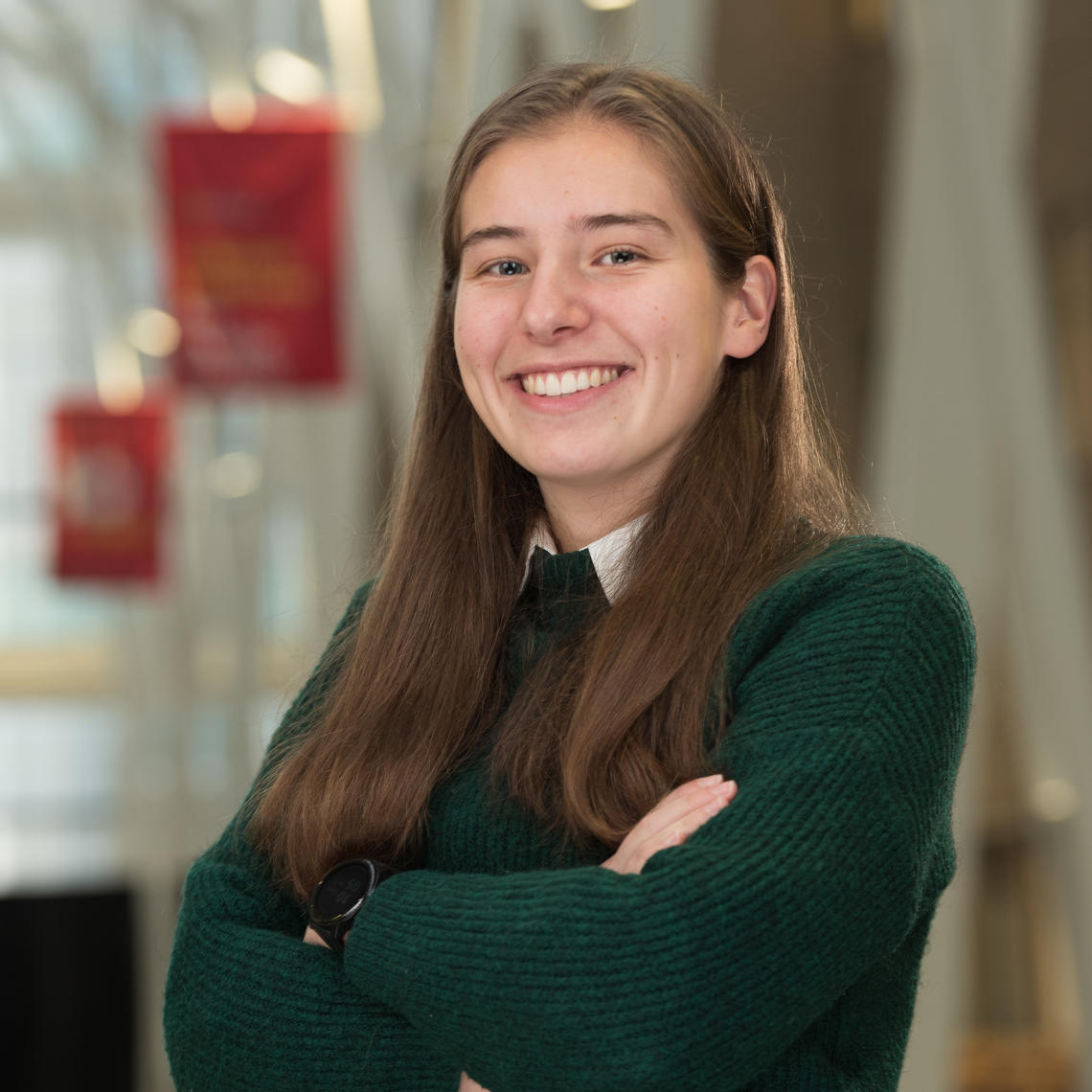 Seminar Series Representative
Annie Bugbird
As the seminar series representative, Annie helps run the weekly McCaig seminar series. The role involves identifying and contacting potential presenters, logistically planning the event, and inviting trainees, faculty, and staff within the institute.
Annie's research is focused on improving the prediction of fragility fractures in osteoporotic individuals, by using high resolution peripheral quantitative computed tomography (HR-pQCT imaging) data to identify potential risk factors.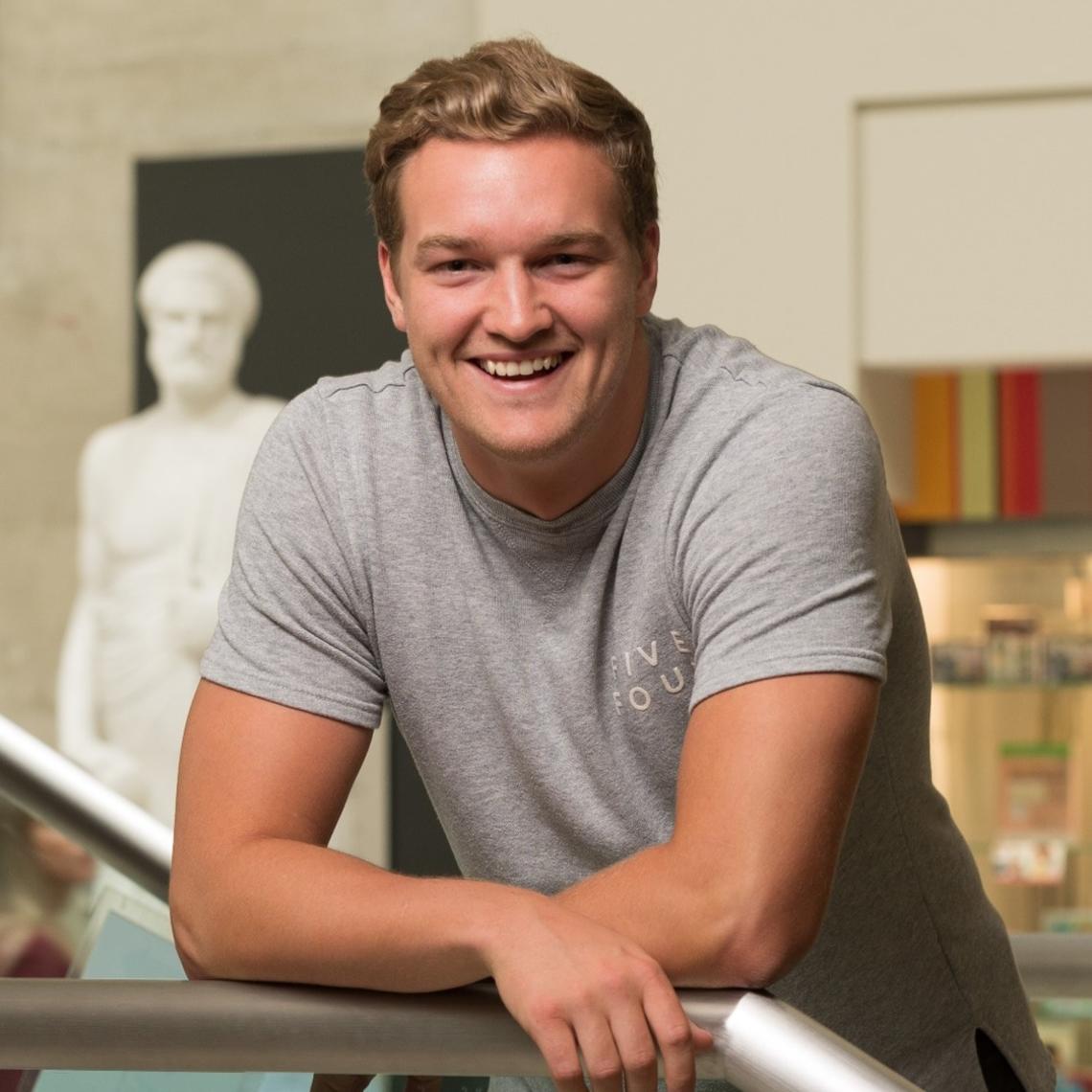 Seminar Series Representative
Colton Unger
As a member of the Seminar Series representatives, Colton helps plan and organize weekly seminars for trainee professional development. Colton is interested in broadening the seminar series content to include mental health, future career paths, and EDI, in addition to current musculoskeletal research topics.
Colton's research focuses on understanding cellular and genetic systems that may enhance bone growth and repair. When Colton is not in the lab, he spends his time working with the special needs community.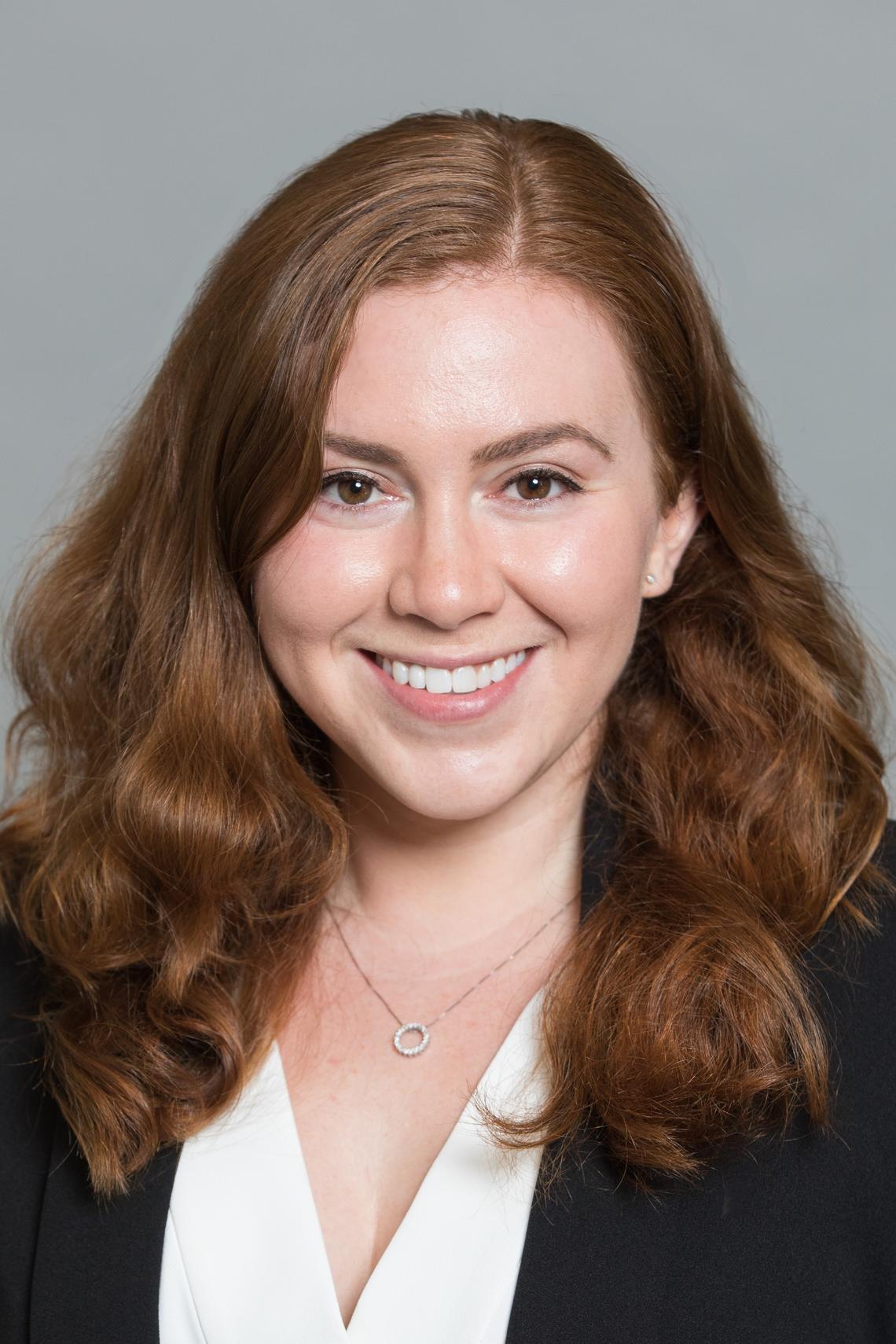 Postdoctoral Fellow Representative
Beth Barretto
As a postdoc representative, Beth is responsible for facilitating training and development activities for all postdocs in the McCaig Institute. Beth has previously helped to organize seminars with the MTC, and was actively involved in several student and outreach groups at the CSM during her PhD.
Beth is a developmental and molecular biologist, and her work in the Hallgrímsson lab investigates craniofacial phenotype variation. In her free time, Beth enjoys hiking, baking, and gardening.
Feel free to email her or say hello in the hallway, and if you have any suggestions for postdoc events please reach out!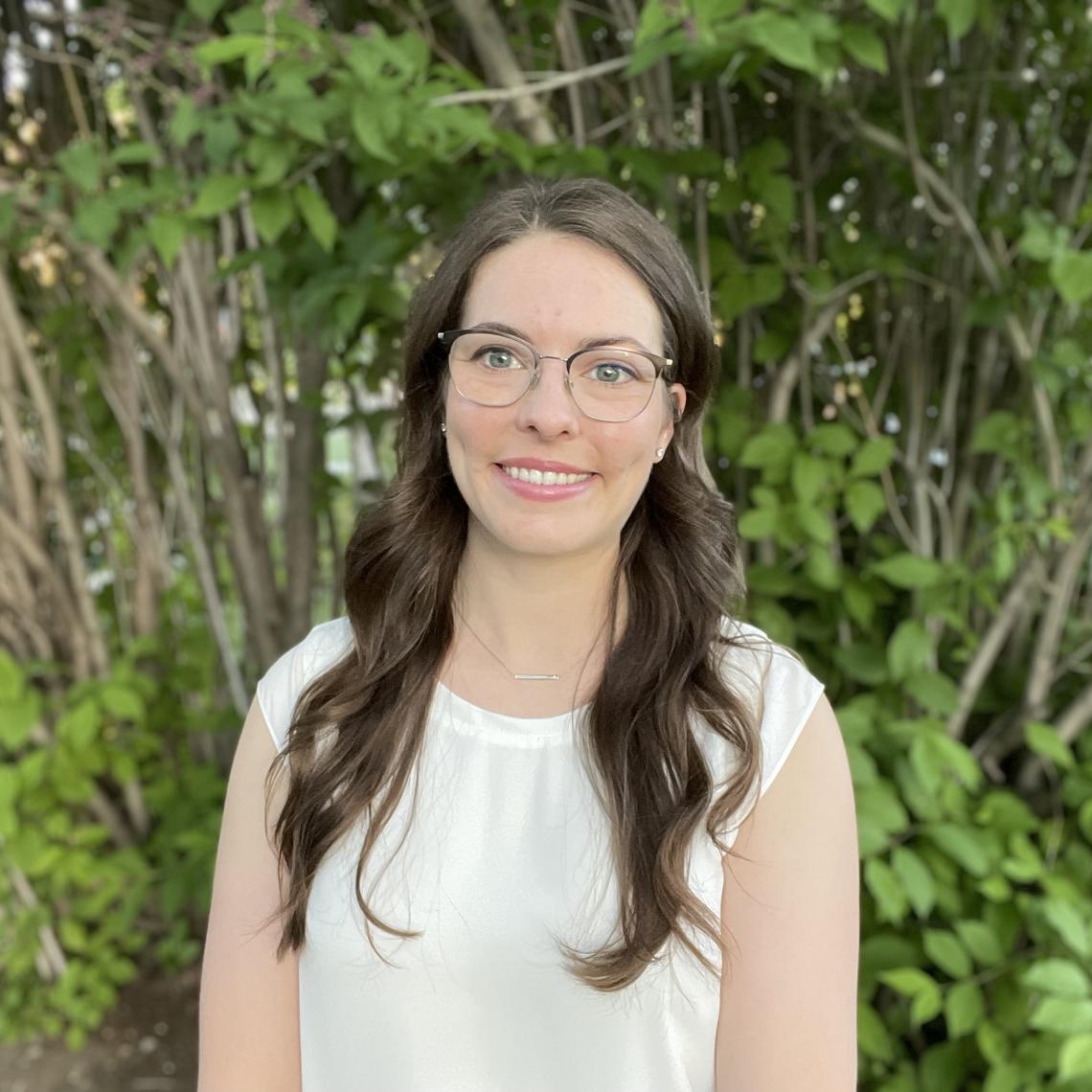 Postdoctoral Fellow Representative
Kirsten Bott
As a postdoctoral fellow representative to the McCaig Trainee Committee, Kirsten is responsible for presenting the needs of postdoctoral fellows and advocating for postdoctoral scholar support, engagement, and advancement. She plans to seek out new opportunities to expand postdoctoral training and experience.
Her research interest is in opportunistic computed tomography analysis to assess muscle and bone loss in patients admitted to the intensive care unit. In her spare time, Kirsten enjoys running, biking, skiing, and climbing and is excited to be joining the McCaig Institute.
Member at Large Representative
Isabella Vandergaag
Isabella is a member at large on the committee. This role is a supportive role to assist other trainees in organizing and hosting events, seminars, and conferences.
Her research is interested in pain and alignment following an ACL injury. Additionally how pain and psychosocial factors can contribute to recovery and the healing process.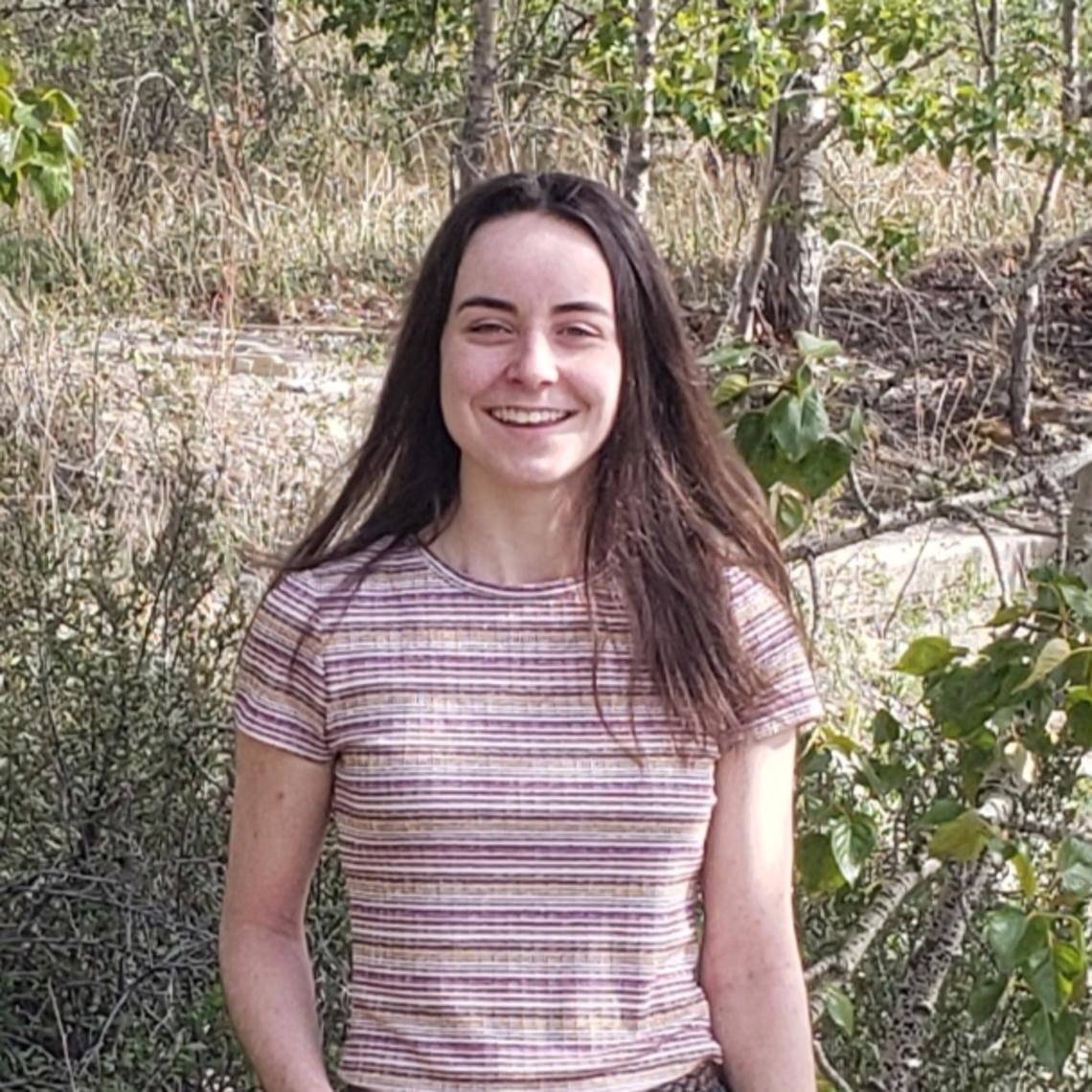 Summer Student Representative
Samantha Heschl
As a summer student representative for the MTC, Sam works closely with the Events team to plan events for summer students and trainees over the summer months.  She hopes to enhance the summer research experience for her peers and help students in different labs connect with each other through different socials. 
Sam is currently in the biomedical engineering undergraduate program, and her summer research project is being performed with the Krawetz lab where she is investigating the biomechanical effects of proteoglycan 4 in the intervertebral discs of mice. 
Feel free to reach out to her with any questions or with suggestions for summer events!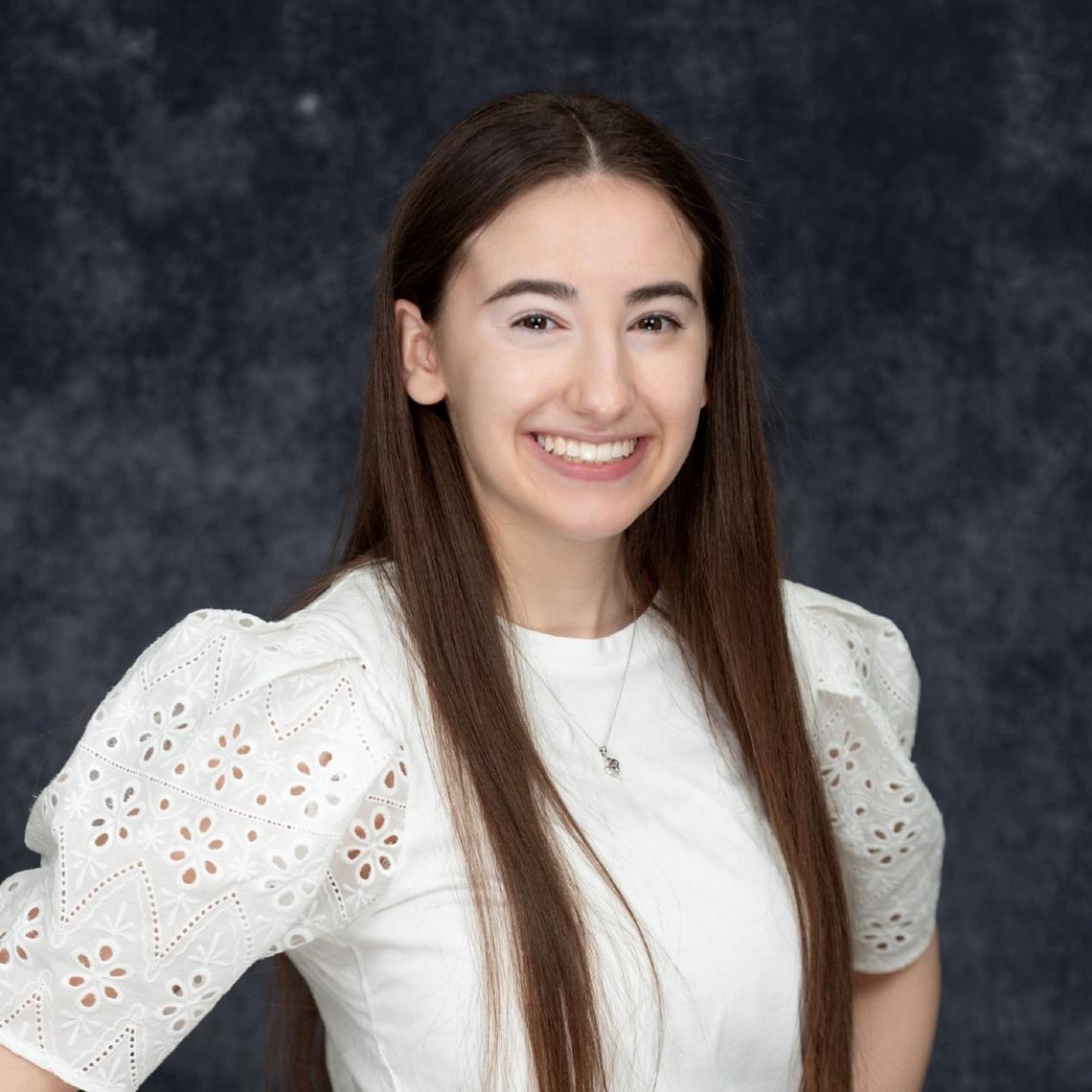 Summer Student Representative
Alana Stahl
As a summer student representative, Alana helps with the organizing and executing of events alongside other MTC members. Her goal is to welcome new summer students, creating opportunities for them to connect with other McCaig summer students, trainees, and staff.
Alana is going into her third year of her undergraduate degree in biomechanics, and her research focuses on the effects of osteoporotic drug treatment on bone using an ovariectomized cynomolgus monkey model. When not studying, you can find her flipping around in the gym or climbing up silks!
If you have any questions regarding the McCaig summer student experience, please feel free to contact Alana!