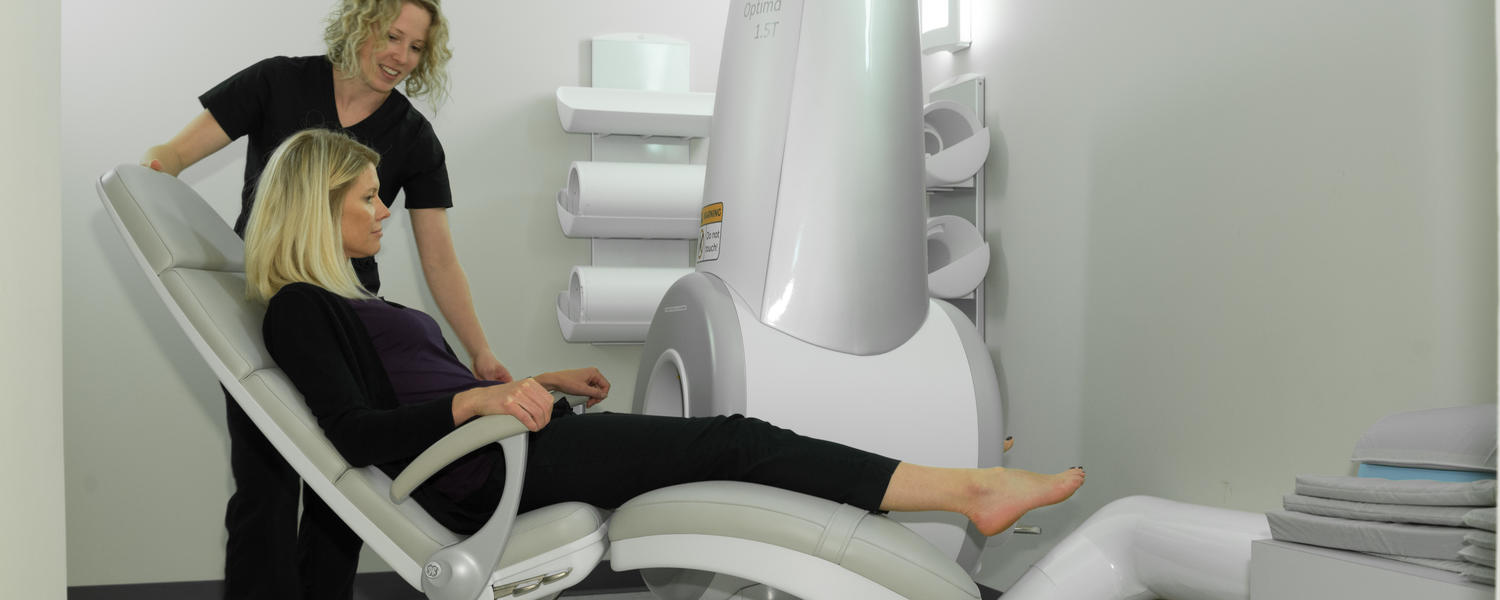 Centre for Mobility and Joint Health
The Centre for Mobility and Joint Health, in the University of Calgary's Cumming School of Medicine, features state-of-the-art imaging, movement assessment and diagnostic equipment that can be used  for clinical trials, clinical assessments or research studies.
Feedback from Researchers
Working with MoJo has been a game changer for our study participants. The fact that the MoJo facility is on site means they can have all their procedures done on the same day. The MoJo study staff is wonderful at accommodating and working with the study monitors, as well as maintaining the study records and everything else!