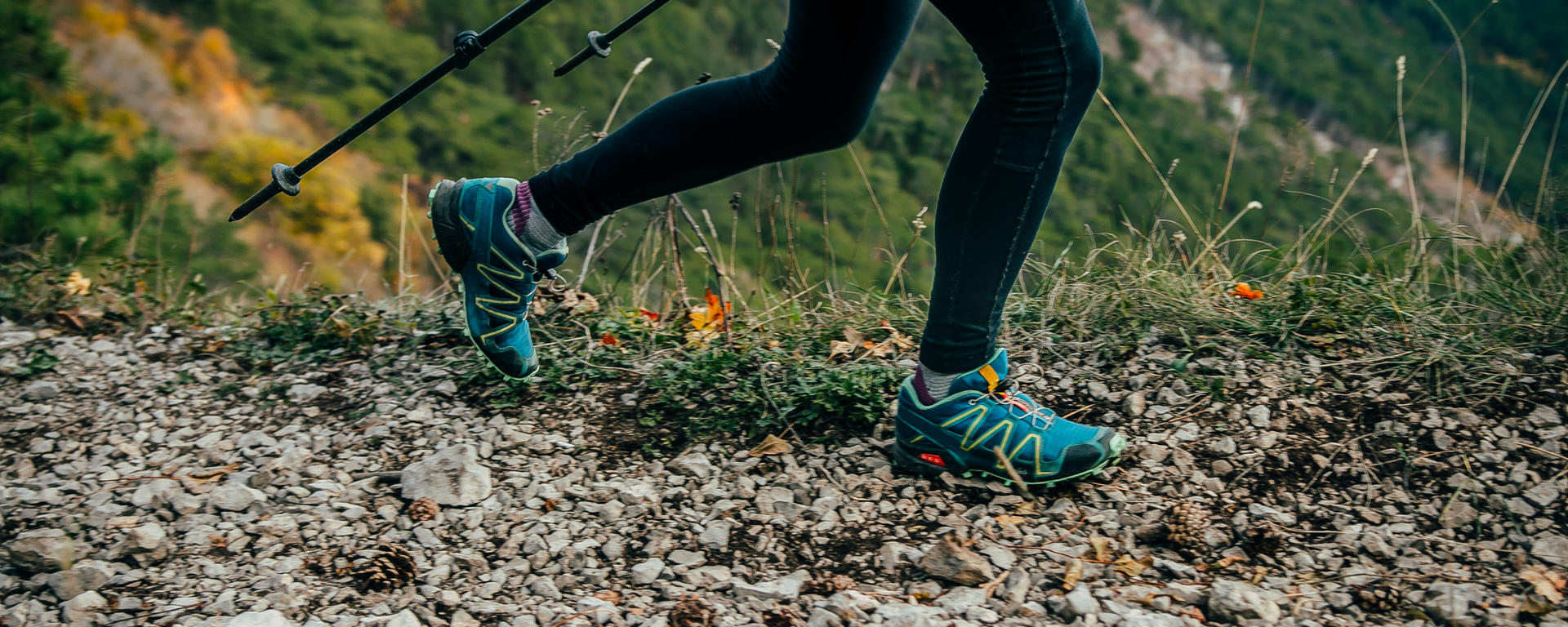 Join the Movement
Thank you for your interest in the Mobility for Life Project. Together, we will improve the future of bone and joint health and help Albertans enjoy Mobility for Life.  Please fill out the webform below and our team will be in contact with you by email.
The Mobility for Life Project
Because bone and joint diseases take years to develop, it's important for researchers to study people over a long period of time. 
We need thousands of Albertans — both with and without bone and joint conditions —to participate in a long-term research study. The information collected in the Mobility for Life Project will form a world-class comprehensive musculoskeletal health database, helping researchers identify early indicators of disease, improve diagnosis and target effective treatment.
Once enrolled in the project, participants will be invited to complete annual health and lifestyle questionnaires and may be invited to participate in optional in-person data collection such as specific imaging, clinical and laboratory testing at various intervals throughout their participation. These tests will be administered by qualified providers, online or in person at the Centre for Mobility and Joint Health (MoJo) located at the Foothills Campus of the University of Calgary. The results of these tests and evaluations will be available to participants and will be anonymized and kept on a secured database to be used in various ongoing or future studies. 
This study has been approved by the University of Calgary Conjoint Health Research Ethics Board (REB19-1515)  
If you are interested in signing up for the Mobility for Life Project, please fill out the form below and we will be in contact with you regarding the next steps to confirm eligibility.  
Collection of personal information
Your personal information is collected under the authority of section 33(c) of the Freedom of Information and Protection of Privacy Act. If you have any questions about the collection or use of this information, please visit our Access to Information page.