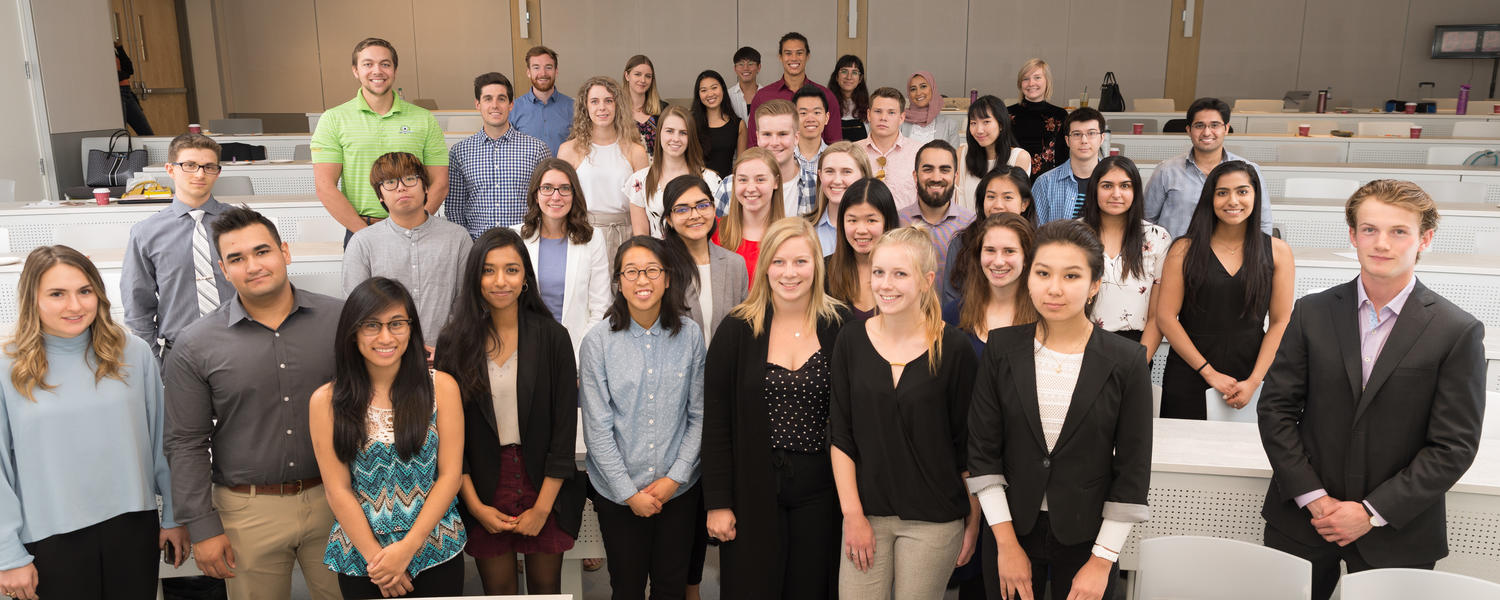 Prospective trainees
It is our goal to establish a learning environment that encourages and rewards excellence, and introduces trainees to a national and international network of MSK researchers.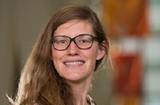 Graduate student training
As a student in the McCaig Institute, you will have the opportunity to be a part of a multi-disciplinary research team with international leaders in bone and joint health research. Our research programs are cutting-edge and our facilities house state-of-the-art equipment that few laboratories in the world can match. You can be enrolled in any of the following programs, and participate in our research program: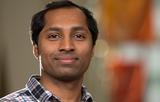 Post-doctoral training
Post-doctoral fellows play an essential role in our research programs, and are mentored towards their future career goals by our senior scientists. In Canada, scientists are considered "trainee post-docs" for the first five years after being awarded their doctorate; during this time, they are eligible for a variety of lucrative national and provincial salary awards. Applicants interested in applying to our post-doctoral training program should be within 5 years of obtaining their PhD. 
Learn more about the University of Calgary's post-doctoral program and opportunities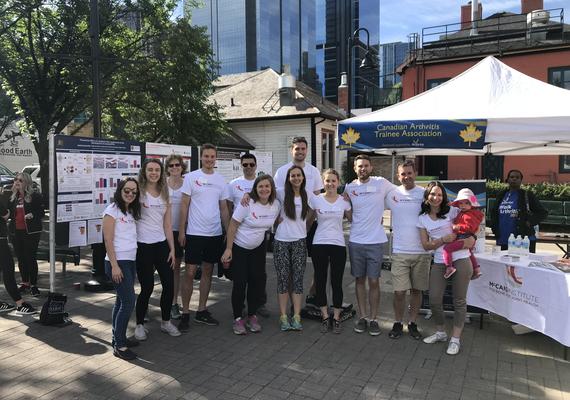 Apply to be a McCaig trainee
Benefits of becoming a McCaig Institute trainee include access to competitive funding, professional development and social activities, as well as inclusion on relevant mailing lists.