News & events
Stay updated on the latest news and upcoming public events.
Changing the narrative: Progress and challenges of improving osteoarthris (OA) care
The 2019 Cy Frank Lecturer makes recommendations on how OA care needs to change...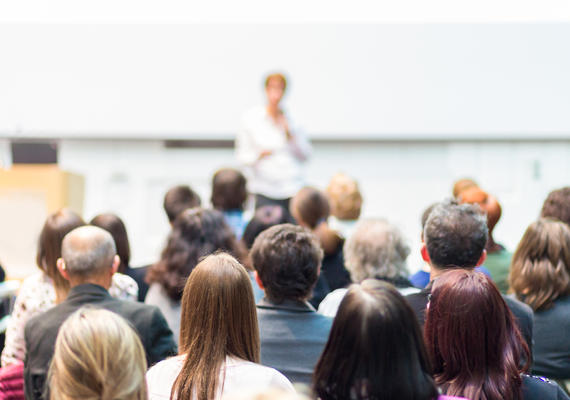 McCaig Institute seminar series
The seminar series is put together by a group of dedicated student leaders. Speakers and topics are chosen to reflect the breadth of the research produced by members of the McCaig Institute.
The McCaig Institute's seminars usually take place on Wednesdays at noon, except for the first week of the month when we have a special seminar on Monday at noon.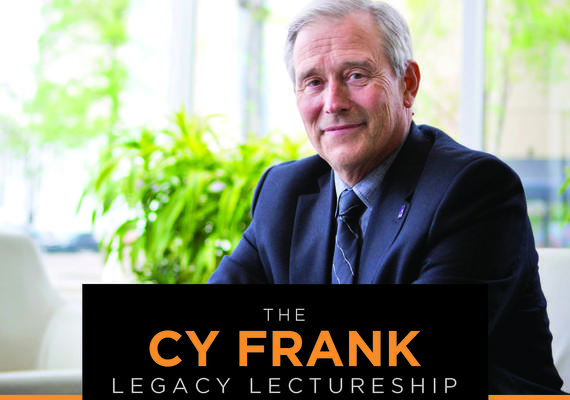 Cy Frank Legacy Lecture Series
The Cy Frank Legacy Lectureship honours and commemorates the late Dr. Cy Frank, an internationally acclaimed visionary who championed the application of research to create solutions for patients. 
This year we welcomed Dr. Stefan Lohmander, MD, PhD, Professor, Department of Orthopaedics from Lund University, Sweden. 
"From early-stage osteoarthritis to joint surgery: progress and challenges to improve care for more than 4 million Canadians."
Lectures across Canada from September 16 - 20, 2019.
Next Cy Frank Lectureship series will feature Dr. Gillian Hawker.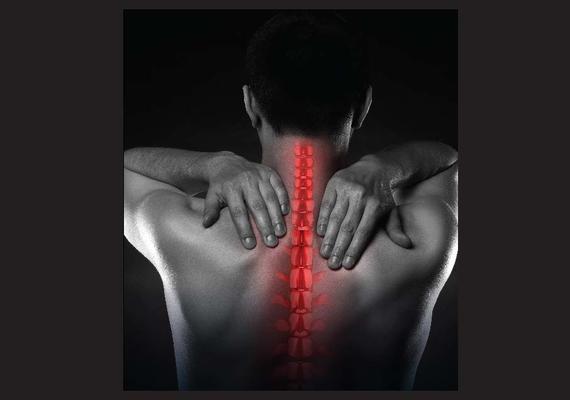 Wood Forum 2019
A free public forum on the latest research advances in back and spine conditions
Date & Time: Saturday, October 26, 10:00 a.m. - 12:00 p.m.
Location: The Red and White Club - McMahon Stadium, 1833 Crowchild Trail NW
Free admission, free parking, free refreshments