News & events
Stay updated on the latest news and upcoming public events.
Dr. Beverly Adams named Cumming School of Medicine vice dean
Appointment takes effect July 1, 2022 ...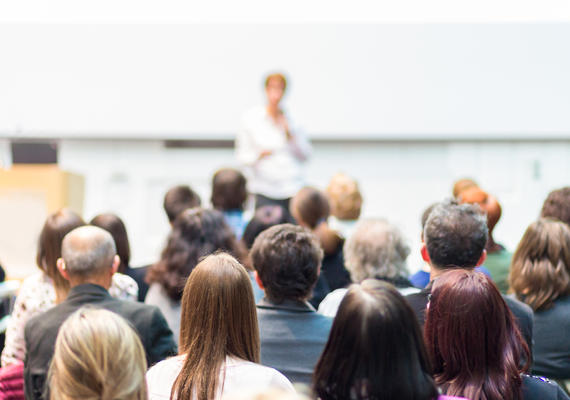 McCaig Institute seminar series
The seminar series is put together by a group of dedicated student leaders. Speakers and topics are chosen to reflect the breadth of the research produced by members of the McCaig Institute.
The McCaig Institute seminar series will resume in September 2021.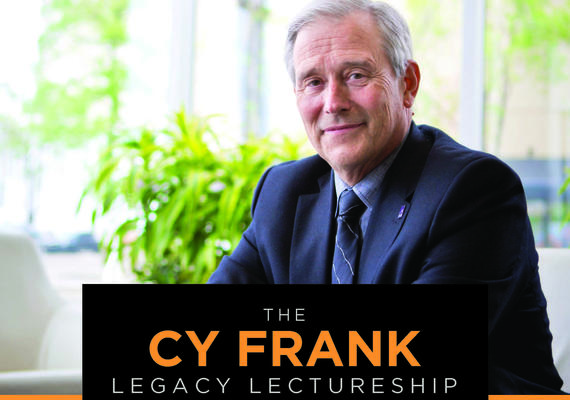 Cy Frank Legacy Lecture Series
The Cy Frank Legacy Lectureship honours and commemorates the late Dr. Cy Frank, an internationally acclaimed visionary who championed the application of research to create solutions for patients. 
The 2021 online lecture was delivered by Dr. William Ghali, MD, University of Calgary Vice-President (Research) and professor in the Departments of Medicine and Community Health Sciences. Dr. Ghali presented: "The Impact of Science and the Science of Impact."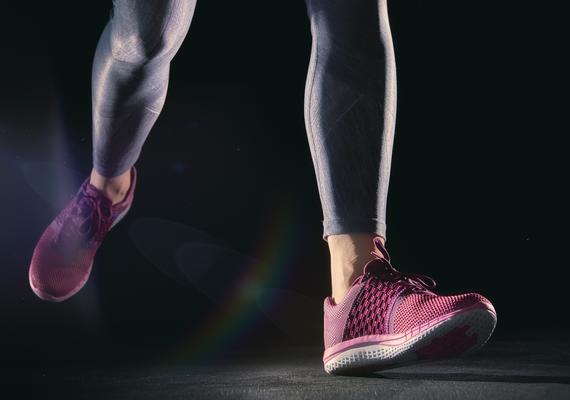 Wood Forum
The Wood Forum is an annual free public forum on bone and joint conditions held each year in the Fall.
The 2021 Wood Forum was on Sports Injury Prevention and it was held on Saturday, November thh.  Topics included injury prevention strategies in youth sport, returning to sport after knee injuries and using walking aids safely.