Areas of research
Research in the McCaig Institute centres on understanding bones and joints, preventing long-term damage, diagnosing conditions early, developing new treatments and improving patient care.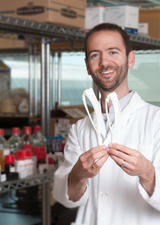 Understanding bones and joints
Before bone and joint conditions can be prevented, diagnosed or treated, researchers need to understand how bones and cartilage form and grow on a cellular and genetic level and what the underlying causes of disease and inflammation are.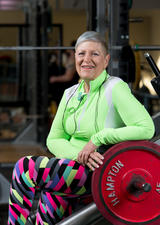 Prevention
McCaig Institute researchers are studying ways to prevent bone and joint diseases or injuries from occurring before irreversible, long term damage occurs.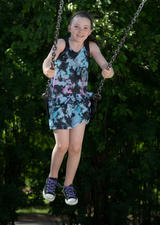 Early and accurate diagnosis
Early diagnosis and intervention can alter the long-term outcome of these chronic bone and joint diseases.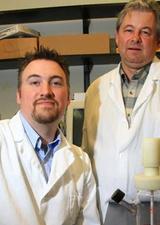 Developing new treatments
Researchers in the McCaig Institute are working to provide novel, safe and effective treatments for people with osteoporosis, rheumatoid arthritis, osteoarthritis and other bone and joint conditions.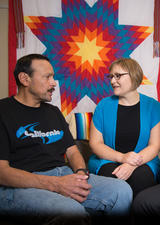 Improving patient care
Researchers in the McCaig Institute work with the Alberta Bone and Joint Strategic Clinical Network and the Alberta Bone and Joint Health Institute to improve health services throughout the province.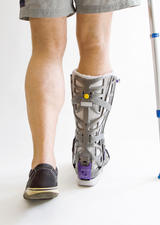 Rehabilitation
McCaig Institute researchers are working to develop ways to restore or improve function for people who have sustained a bone and joint injury.