The Mobility for Life Project Team
Meet the Mobility for Life Project team leading the study.
This study has been approved by the University of Calgary Conjoint Health Research Ethics Board (REB19-1515).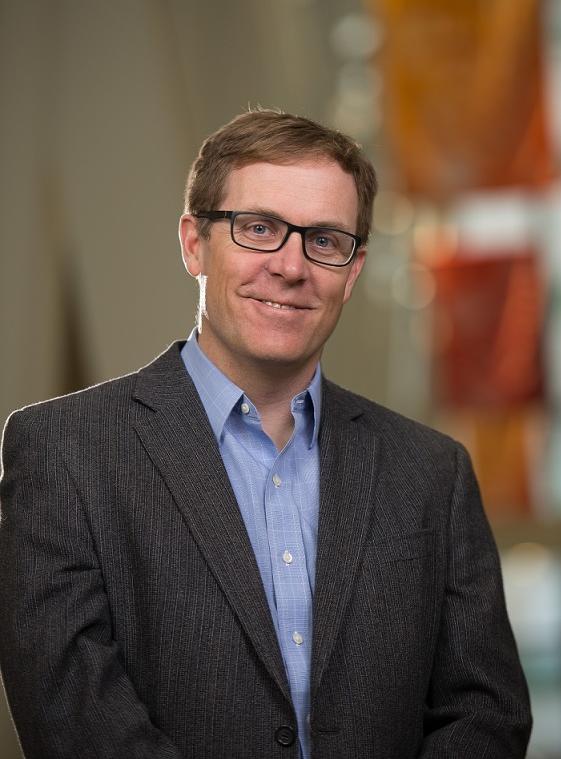 Dr. Steven Boyd, Principal Investigator
Dr. Steven Boyd, PhD, is a Professor, Department of Radiology in the Cumming School of Medicine at the University of Calgary and Director of the McCaig Institute for Bone and Joint Health. He is a Biomedical Engineer with joint appointments in the Schulich School of Engineering and Faculty of Kinesiology.
His research focuses on understanding the aetiology of bone and joint diseases, with a particular interest in interventions targeting osteoporotic fracture prevention and altering the trajectory of post-traumatic osteoarthritis following an acute knee ligament injury.