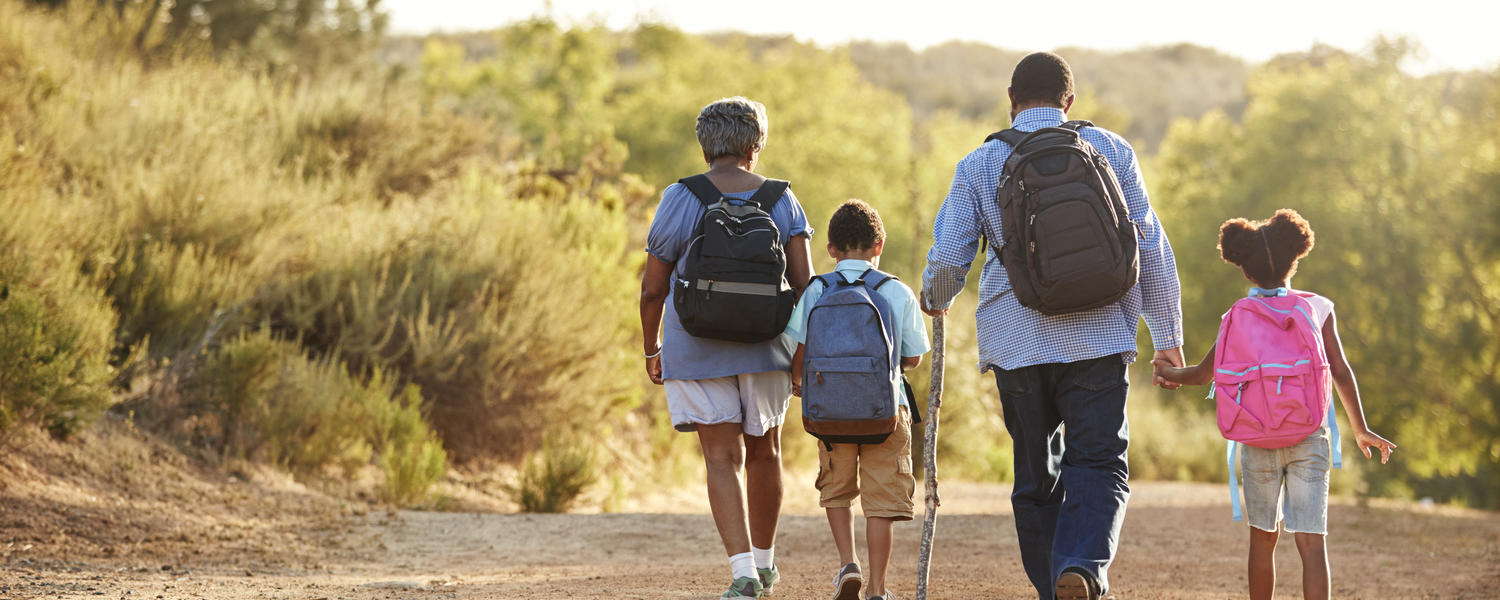 Mobility for Life Project Roadmap
Learn more about what you can expect on your research journey in the Mobility for Life Project 
Eligibility requirements:
To participate in the Mobility for Life Project, participants must meet the following eligibility requirements:
14 years of age minimum
All participants must be at least 14 years of age. We are hoping to recruit a wide range of age groups and there is no upper age limit to participate. 
Alberta resident
Currently, we are only recruiting participants who reside in Alberta. To sign up for the project you must currently live in Alberta. 
Mobility for Life Project Road Map
Learn more about the steps of the Mobility for Life Project participant journey.
Enrolment & Consent
When you sign up for the Mobility for Life Project we will send you a link to an enrolment questionnaire by email to confirm that you are eligible to participate in the study. 
If you are eligible, we will ask you to complete a consent form.
Health & Lifestyle Questionnaire
Once you provide your consent, we will invite you to complete a questionnaire to collect information on your demographic characteristics, lifestyle, health history and physical function. 
Annual Participation
With the project's long-term research focus, we will send you a health and lifestyle questionnaire on an annual basis so we can understand how your health evolves over time.
In-person data collection
As the Mobility for Life Project progresses we may invite you to participate in optional in-person data collection. In-person data collection may include specific imaging and/or clinical and laboratory testing at various intervals.