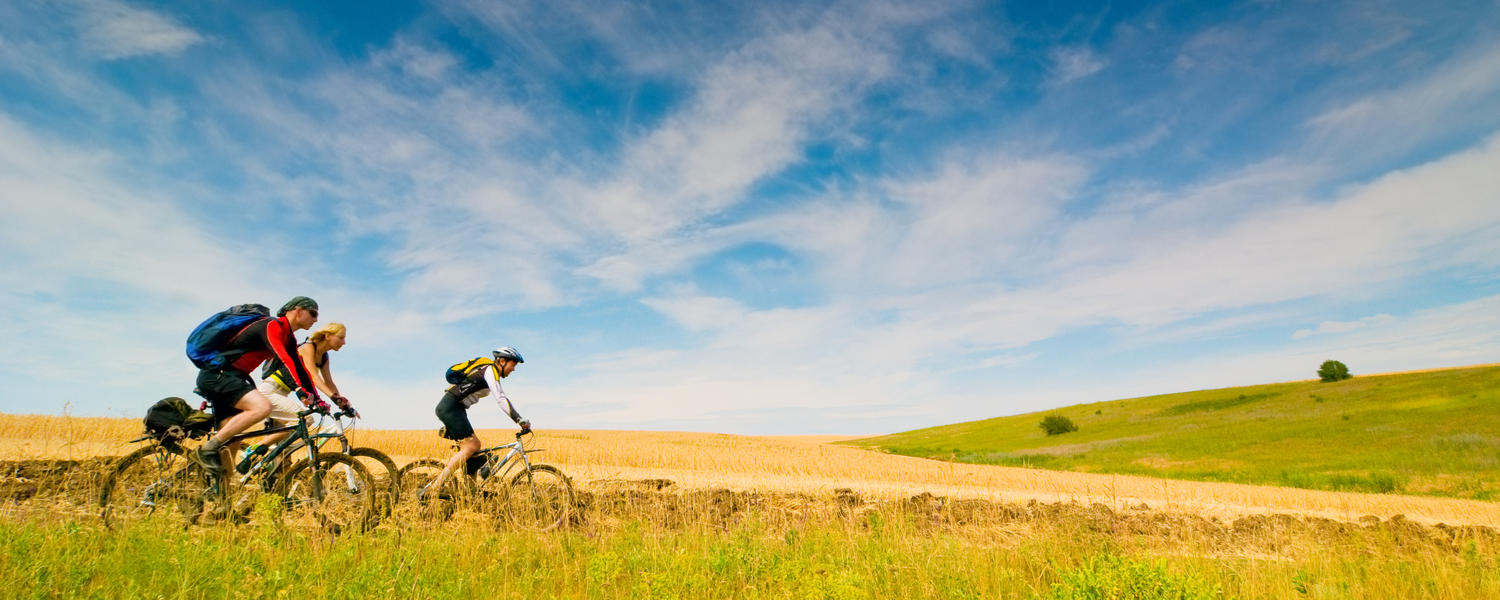 Research Platform
Learn more about the study's goals, data collection and the Mobility for LIfe Project cohort. 
The Mobility for Life Project's goal is to capture extensive data that will enable researchers to better identify, assess, and longitudinally monitor musculoskeletal (MSK) and mobility changes related to prevention, diagnosis or treatment of MSK diseases including, but not limited to osteoporosis, osteoarthritis or inflammatory arthritis.
By creating a large pool of pre-qualified participants, the Mobility for Life Project's cohort aims to make studies focused on musculoskeletal (MSK) health and disease faster, better, and more innovative.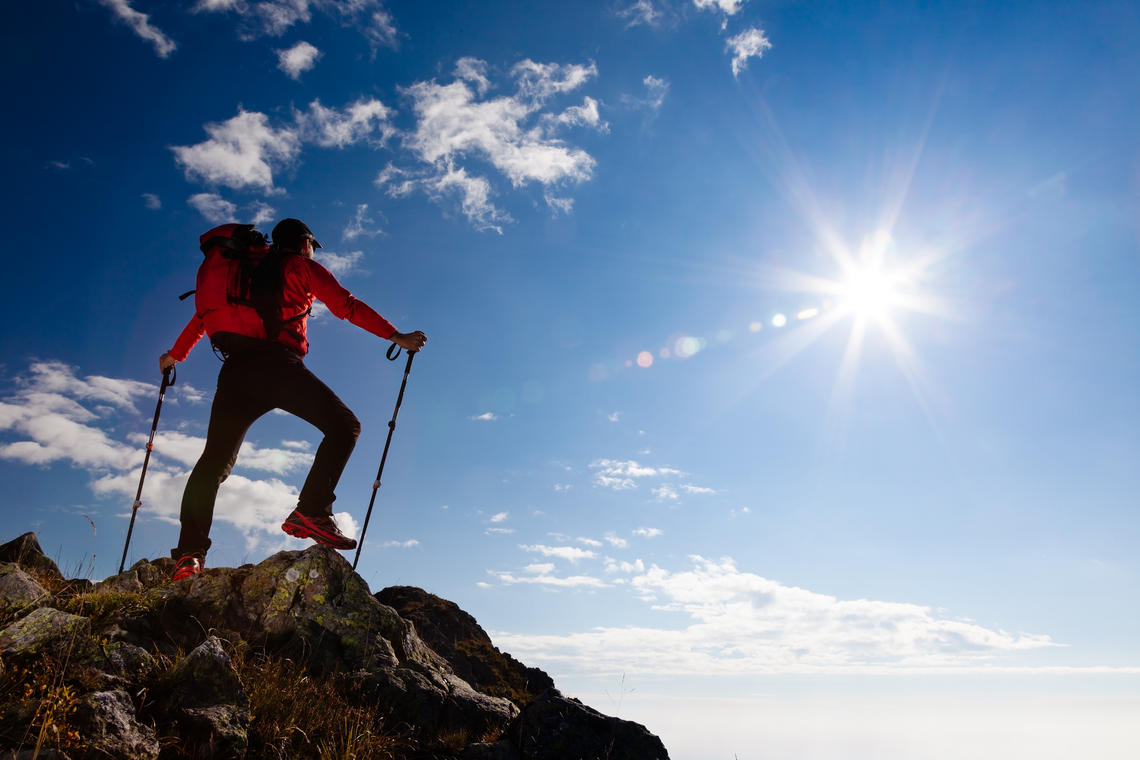 The information collected in the Mobility for Life Project will form a world-class comprehensive musculoskeletal health database, helping researchers identify early indicators of disease, improve diagnosis and target effective treatment.
The Mobility for Life Project is the only longitudinal cohort study in Canada focused on collecting data on musculoskeletal diseases. In contrast to question-specific, short-term, data collection, the Mobility for Life Project's approach provides researchers with quality data collected over many years, which will help answer research-driven questions that require a long-term follow-up of participants in a systematic fashion.
Why the Mobility for Life Project?
The Mobility for Life Project aims to be a platform for researchers to:
Identify modifiable and non-modifiable factors that are predictive of early osteoarthritis, osteoporosis and inflammatory arthritis.
Be a resource to characterize the disease progression and identify factors that alter the disease progression in patients diagnosed with osteoarthritis, osteoporosis or inflammatory arthritis.
Collect data pertinent to the study of bone and joint disease, guided by identified risk factors and balanced against practical operational limitations.
The Mobility for Life Project aims to facilitate research in the prevention, diagnosis, and treatment of musculoskeletal diseases. Using data collected from the Mobility for Life Project cohort, the research leads hope to inform the following research questions, among others, through new and ongoing studies at the McCaig Institute for Bone and Joint Health:
What sex differences are there in the incidence of MSK conditions across the lifespan?
Does exercise improve physical function and health-related quality of life in seniors?
What type of exercise is the most efficacious in improving physical function and health-related quality of life?
What is the minimum amount of exercise that improves physical function and health-related quality of life?
What is the joint impact of occupational and leisure-time physical activity on the risk of developing osteoarthritis?
Can we develop a personalized prediction model for osteoporosis that provides an understanding of the impact of modifiable risk factors on the onset of osteoporosis in women?
What is the effect of physical activity on the association between injury history and osteoarthritis risk?
What is the healthcare cost, based on the health outcome predictions and service utilization, of osteoarthritis?
What is the relationship between the socio-economic status of participants and their lifestyle choices (sedentarism, smoking, excessive alcohol consumption) as risk factors for osteoporosis?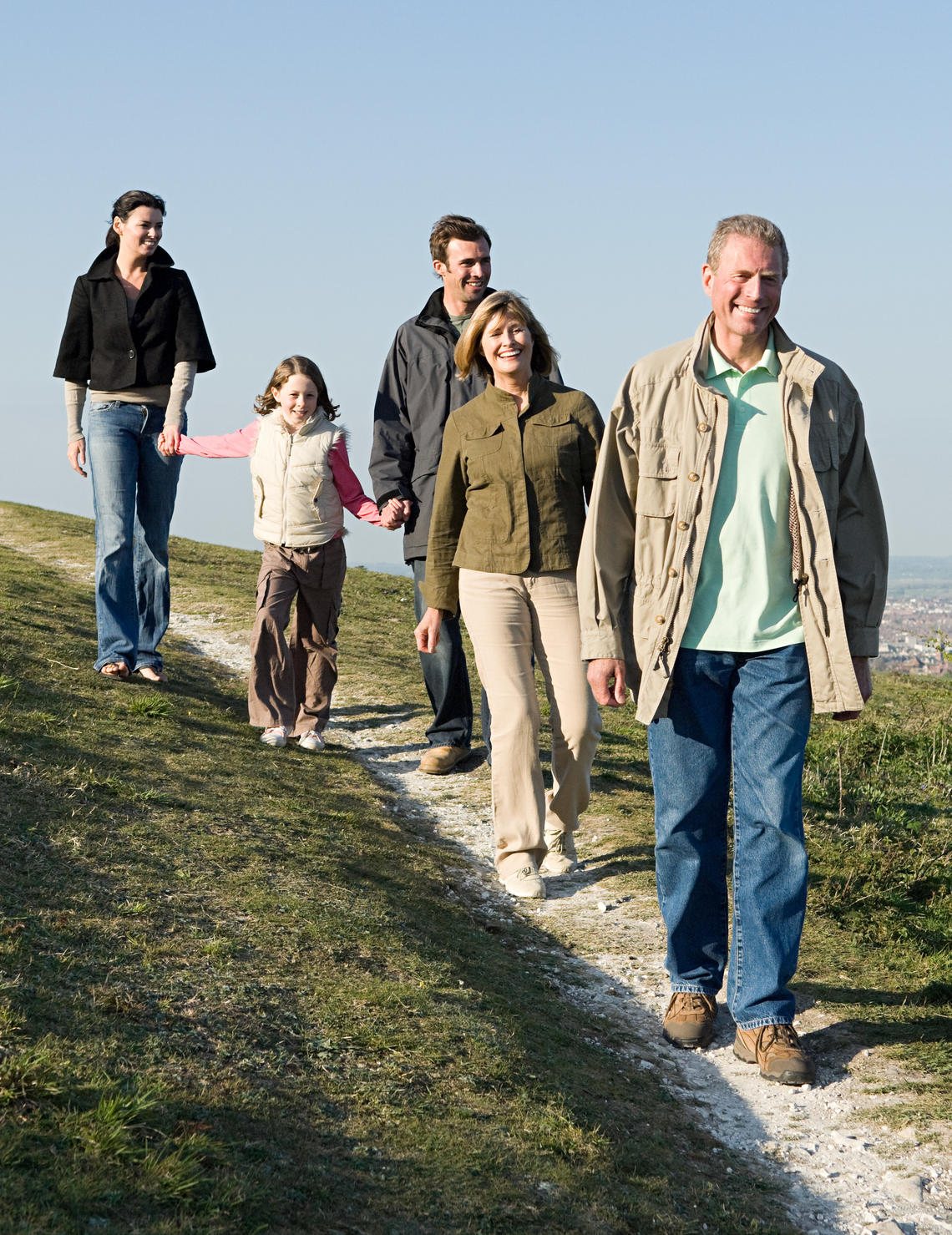 Questionnaires
In Phase 1 of the Mobility for Life Project, participants will be recruited, using active and passive methods, and consented to participate in the study. Participants provide consent to participate in the project for up to 20 years. Individuals are asked to complete a set of questionnaires that collect information on demographic characteristics, lifestyle, health history and physical function. The questionnaire will be administered annually until the end of the follow-up. 
The Mobility for Life Project data is collected using Lumiio. The data collected is stored electronically using data encryption and security measures approved by the University of Calgary. 
In-person data collection
In Phase II, selected Phase 1 participants will be invited to participate in in-person data collection. In-person data collection may include specific imaging and/or clinical and laboratory testing at various stages during study participation.
These tests will be administered by qualified providers, online or in-person at the Centre for Mobility and Joint Health (MoJo)  located at the Foothills Campus of the University of Calgary. The results of these tests evaluations will be available to participants and will be anonymized and kept on a secured database to be used in various ongoing or future studies.