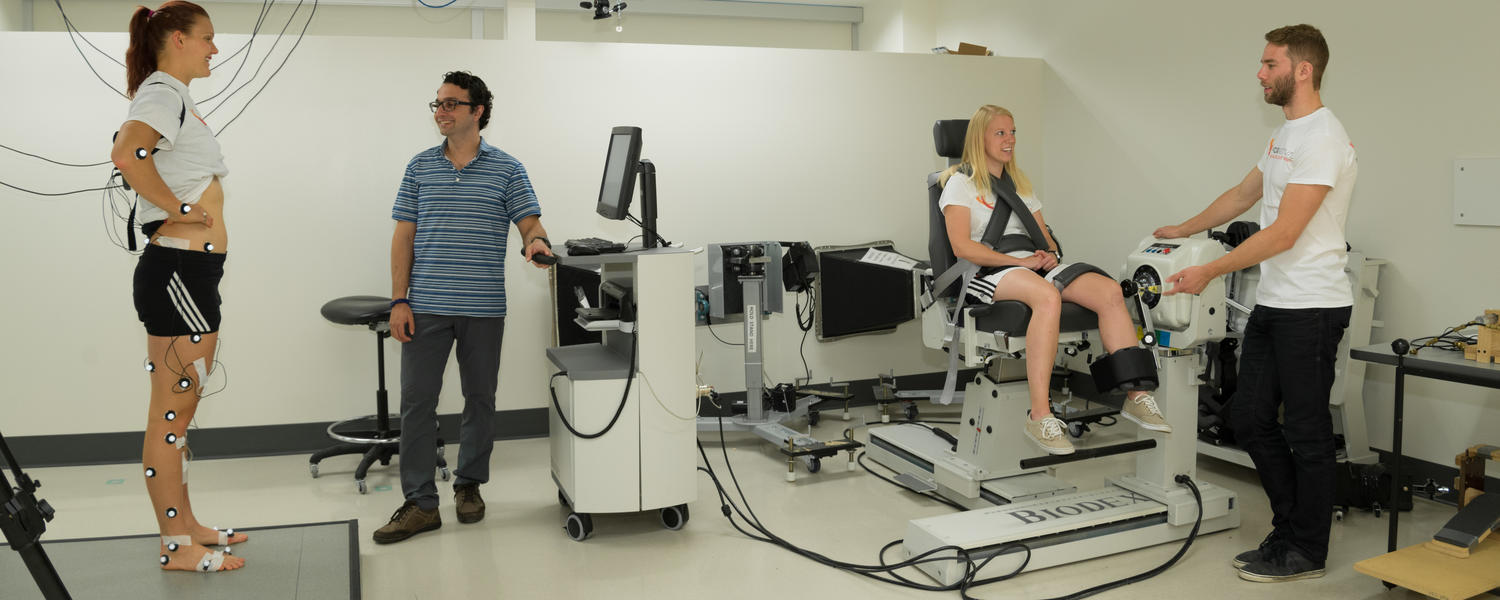 Current projects in the MoJo
The Centre for Mobility and Joint Health (MoJo) is designed to accelerate solutions to bone and joint problems, and translate basic science into real-world clinical solutions. It is a hub, where physicians, basic scientists, biomedical engineers, patients and the Alberta health system collaborate to keep Albertans moving.
Examples of current Projects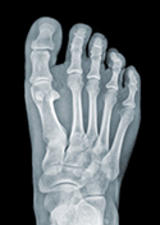 Foot pain (navicular stress fracture study)
The Bone Lab is recruiting participants between the ages of 18-50 that are experiencing foot pain or tenderness that may suspect a navicular stress fracture. These stress fractures are common among individuals that take part in jumping or running type activities.  If you are interested in taking part in this study or learning more, please contact bonelab@ucalgary.ca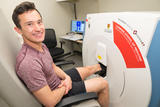 Getting an edge on bone health in figure skaters
Some of Canada's top figure skaters are participating in a new research study in the Cumming School of Medicine's Centre for Mobility and Joint Health (MoJo), located in the McCaig Institute for Bone and Joint Health, that looks at the relationship between training frequency, impact load, nutrition and bone microarchitecture. The findings of this study, designed in partnership with the Canadian Sport Institute (CSI) Calgary, Skate Canada, and funded by the Own the Podium Innovations for Gold initiative, will inform health guidelines in the prevention, early detection and treatment of bone and joint injuries in elite and developing Canadian figure skaters.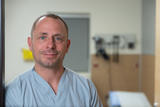 Taking the guesswork out of gout
Paul MacMullan is looking for a less invasive way to reliably test for gout. He is using an exciting, new technology called Dual-energy computed tomography (DECT) to image uric acid deposits in joints. DECT uses both a normal x-ray and a second, less powerful x-ray to create detailed, cross-sectional images of the body. Most standard CT scanners have DECT capabilities, but lack the software to accurately detect uric acid crystals. MacMullan and colleagues have developed new computational analysis and measurement software that will allow DECT to differentiate uric acid crystals from bone, allowing radiologists to quantify the amount of uric acid in a joint.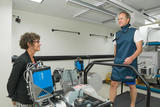 Study aims to improve early detection of osteoarthritis after knee injury
A tumble on the ski hill or a slip on the sidewalk can prove to be traumatic on the knees short-term and potentially long-term. Suffering a knee injury increases the likelihood of developing osteoarthritis. Now a researcher in the Schulich School of Engineering at the University of Calgary is embarking on a new study to change the negative outcomes associated with knee injuries with new diagnostic techniques that will monitor the body for changes immediately following an injury.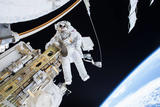 This research study is truly "out of this world"
Ten astronauts are part of a research study lead by Steven Boyd that looks at the effect of space flight on bone health.
The study, dubbed "T-Bone," is sponsored by the Canadian Space Agency and uses a new 3D imaging technology based on high resolution computed tomography. This type of bone scan measures bone density and structure, allowing scientists to distinguish changes to bone health and strength that occur in microgravity or extended periods of  immobilization.
"This is really a model of accelerated aging," says Boyd. "What we can learn in six months of space flight would take us decades on earth."