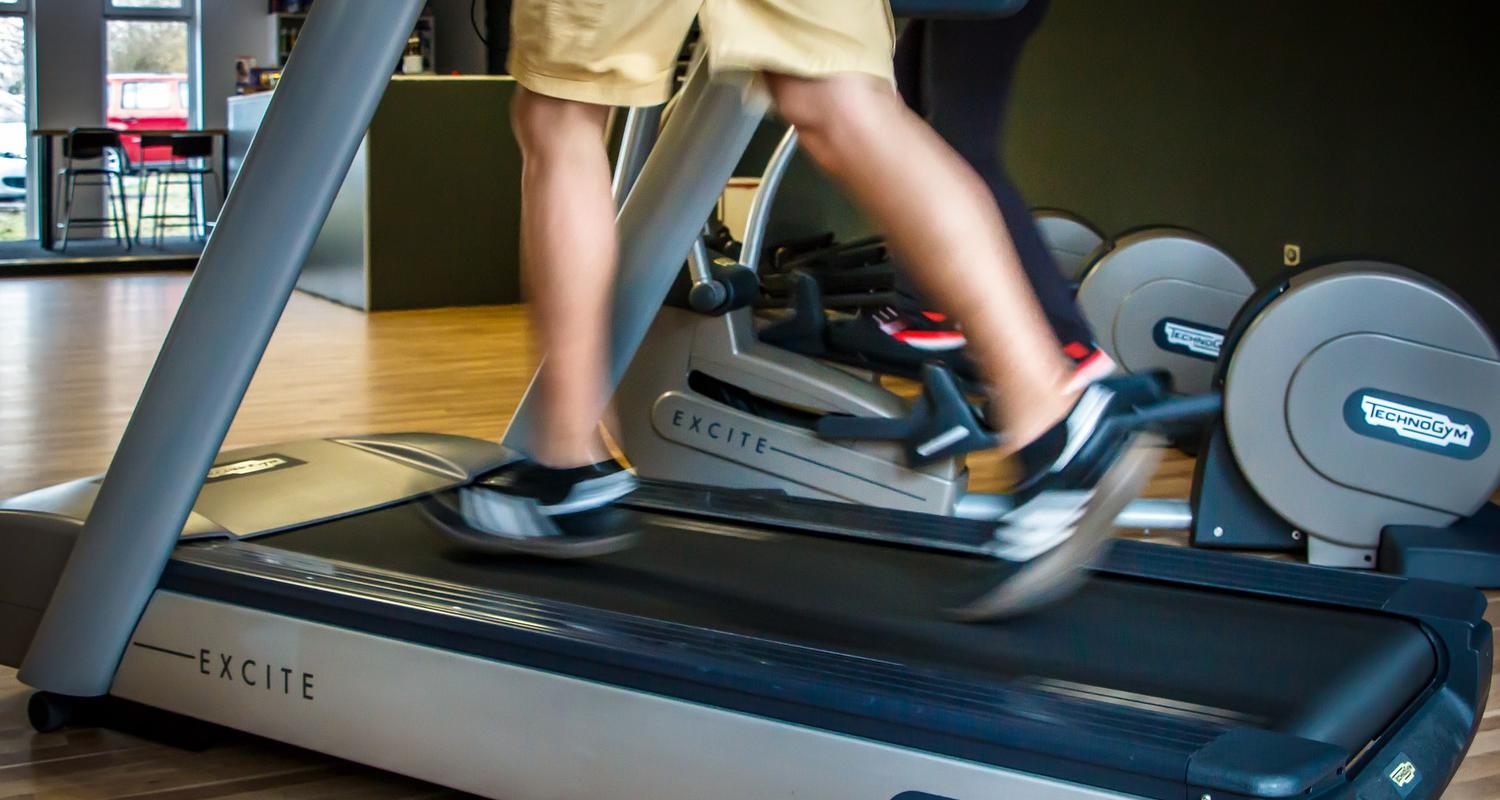 Tibial stress fractures and load carriage locomotion
Researchers are looking for participants for a study using 3D motion capture and advanced medical imaging to assess how tibial stress fracture risk is altered while walking and running with body-borne loads (up to 50 lb).
Who is eligible:
Healthy young males, between 18 – 21 who are experienced treadmill runners and who participate in physical activity at least three times per week.
What to expect:
Participants will walk and run on a treadmill while carrying 0, 10, 25, and 50 lb in a weighted vest. Each walking/running condition will last 1 min resulting in a total of 16 min of exercise.   Participants will receive a CT scan of their lower limb. Participants will be compensated $50 for their time along with any parking expenses.
 Time commitment:
Participants will be required to donate 3.5 hours of their time.
 Contact:  
E-mail 
michael.baggaley1@ucalgary.ca
 if you would like to learn more.