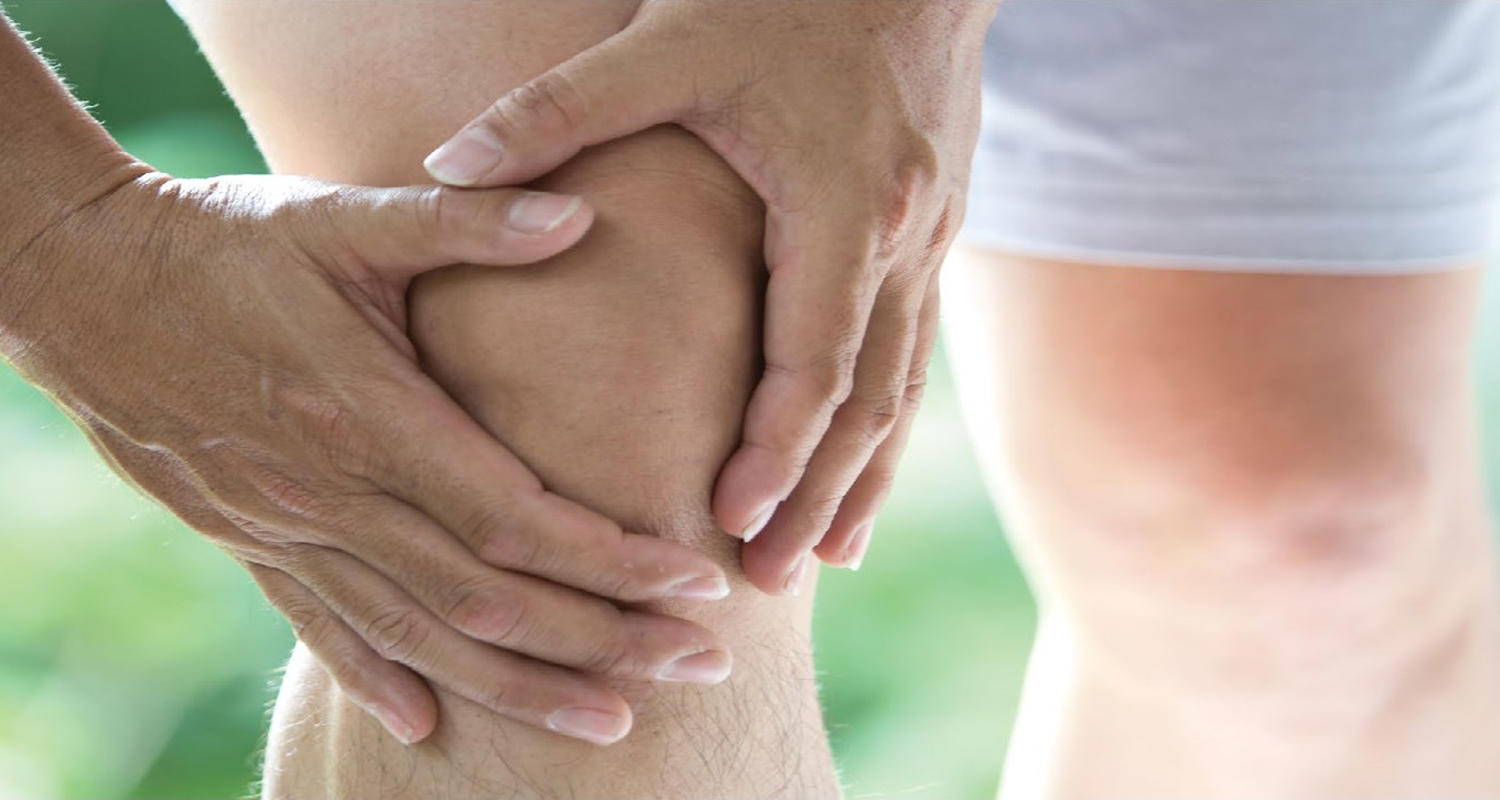 Impact of different exercise programs on knee osteoarthritis
The University of Calgary and University of Alberta are doing a study to understand the impact of different types of exercise programs on mobility, quality of life, medication use, and blood markers in knee osteoarthritis patients.
WE ARE LOOKING FOR INDIVIDUALS WITH DIAGNOSED KNEE OSTEOARTHRITIS ≥50 YEARS OF AGE TO PARTICIPATE IN THIS STUDY
Who? Individuals diagnosed with knee osteoarthritis by a physician or orthopedic surgeon, ≥50 years of age, and who want to participate in an exercise program.
What? You will be asked to participate in an exercise program, answer questions, perform basic functional tests, and provide a small blood sample.
How Long? The total study duration is approximately 12 months.
If you are interested in learning more about this study, please contact Kristen Barton at 403-827-2182 or kibarton@ucalgary.ca
Study Title: A comparison between a standardized (GLA:DTM Canada) and an individualized (JointEffort) exercise program on functional mobility, quality of life, pain management, and inflammatory biomarkers in knee osteoarthritis patients Investigators: Dr. David Hart, Kristen Barton, Dr. Jackie Whittaker, Dr. Ania Kania-Richmond, Emma Smith, Dr. Ryan Martin, & Dr. Prism Schneider Ethics ID: REB17-1337