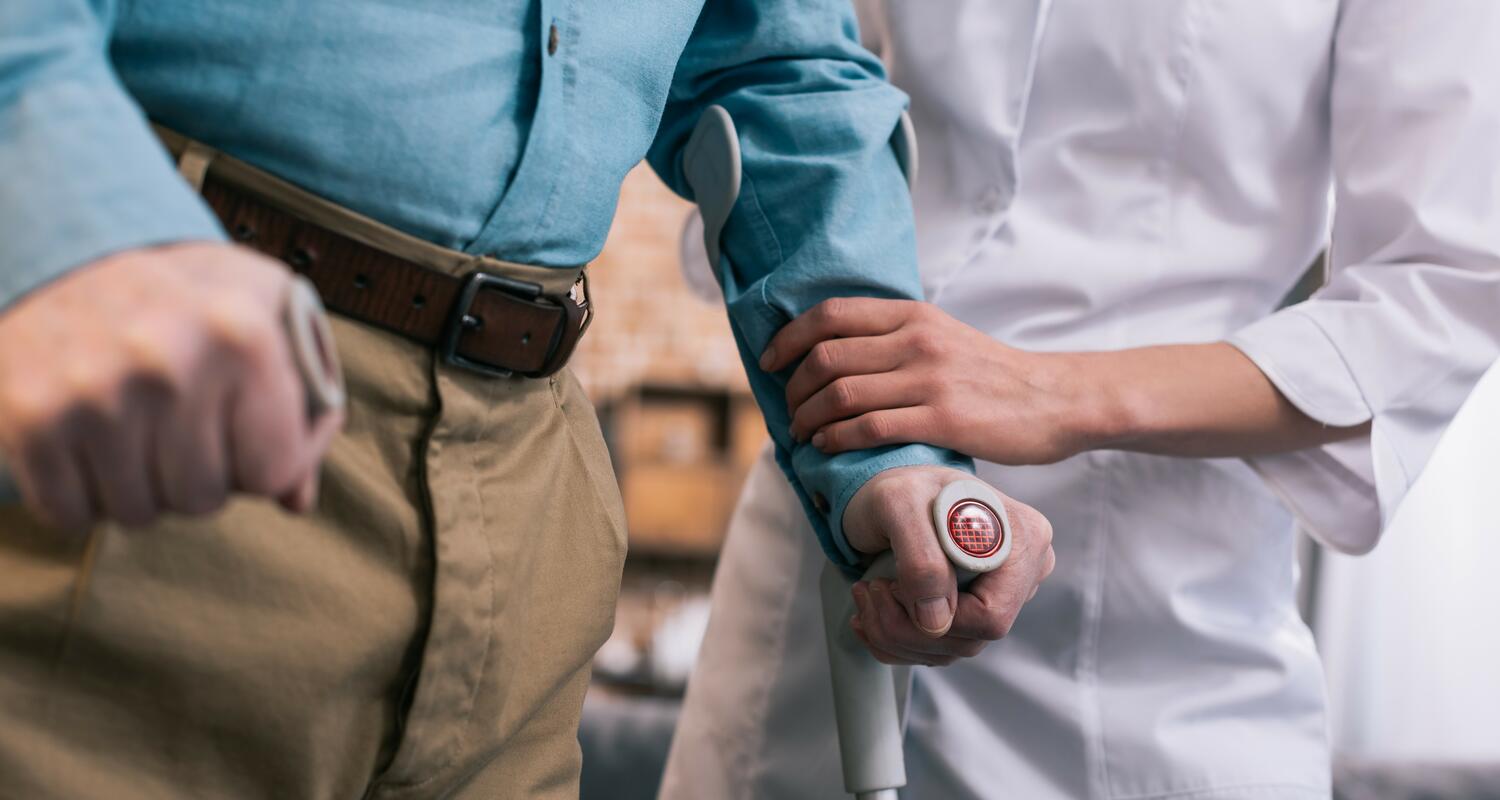 Impact of crutches on arm comfort after knee surgery
Researchers are looking for participants for a study on how crutches impact arm comfort after knee surgery.
Who? Adults aged 18-75 who will be undergoing a first total knee replacement or first knee ACL reconstruction between March 2020  February 2021
What? You will be asked to use one of two types of crutches following your surgery. You will be brought in to do a gait lab assessment with your crutches at two weeks post-surgery. At four weeks post-surgery, you will be asked how you felt using the crutches.
How Long? The total study duration is four weeks. The gait lab test will take two hours. The phone call will take 10 minutes.
If you are interested in learning more about this study, please contact Dr. Ranita Manocha at ranita.manocha@ucalgary.ca